Click "Join our state PTA" called Mountain State PTSA or join your local school PTA. Click here for more details.
Show your committment to support military children and their families. Click the Purple Star picture to learn more...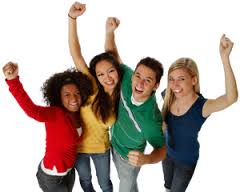 BUSINESS MEMBERSHIP PROGRAM
and payment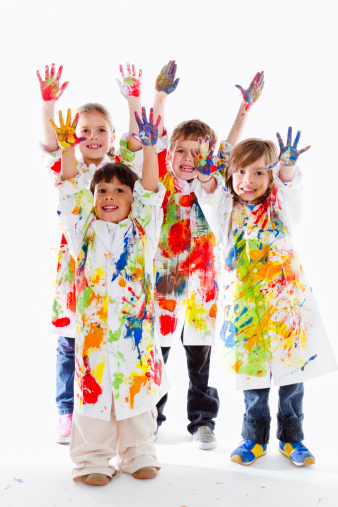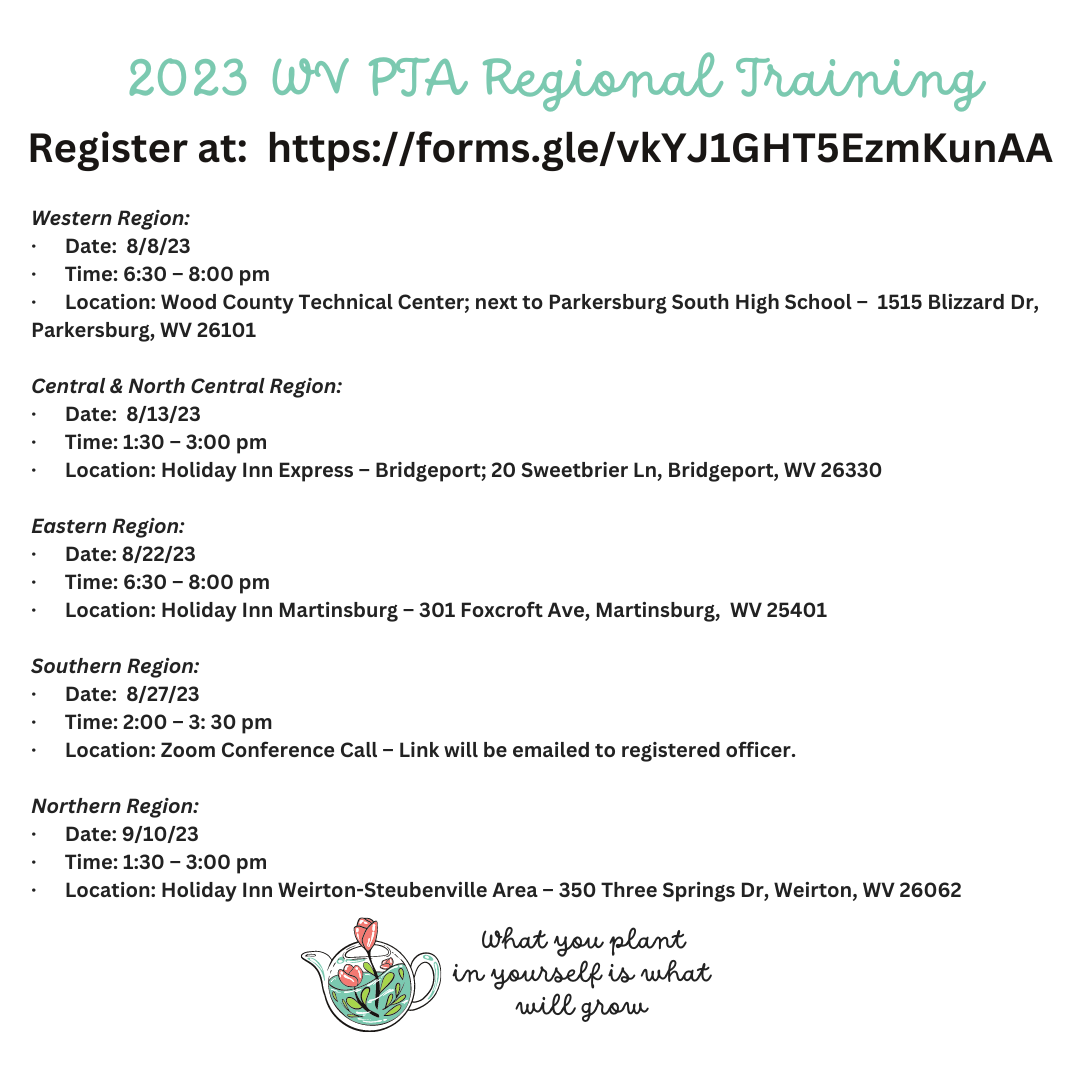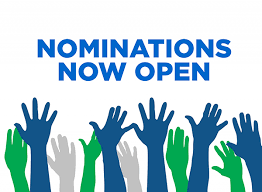 The West Virginia PTA Nominating Committee is seeking interested PTA members looking to serve as an officer or at-large member on the Board of Managers and Executive Committee for the 2023-2025 term.
The West Virginia PTA Nominating Committee Chairperson must receive all applications no later than Sunday, April 30, 2023.
Please take a moment to review the attached application and consider serving on the WV PTA Board of Managers. It's a great way to serve your community and be involved in advocating for all the children of West Virginia.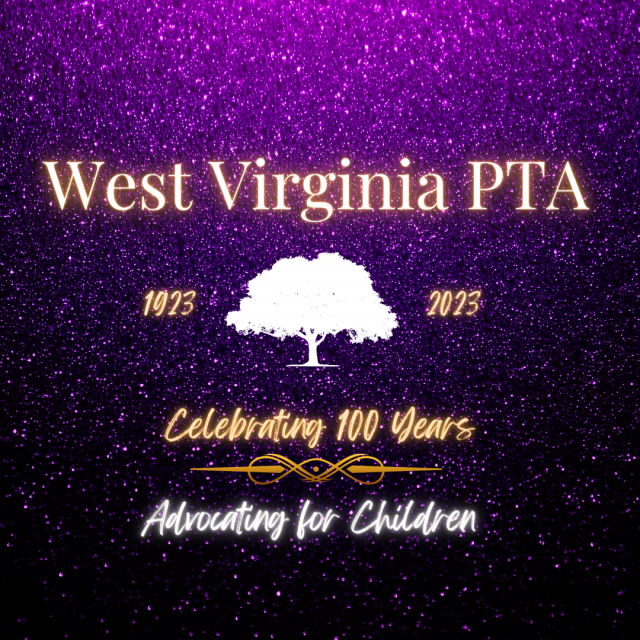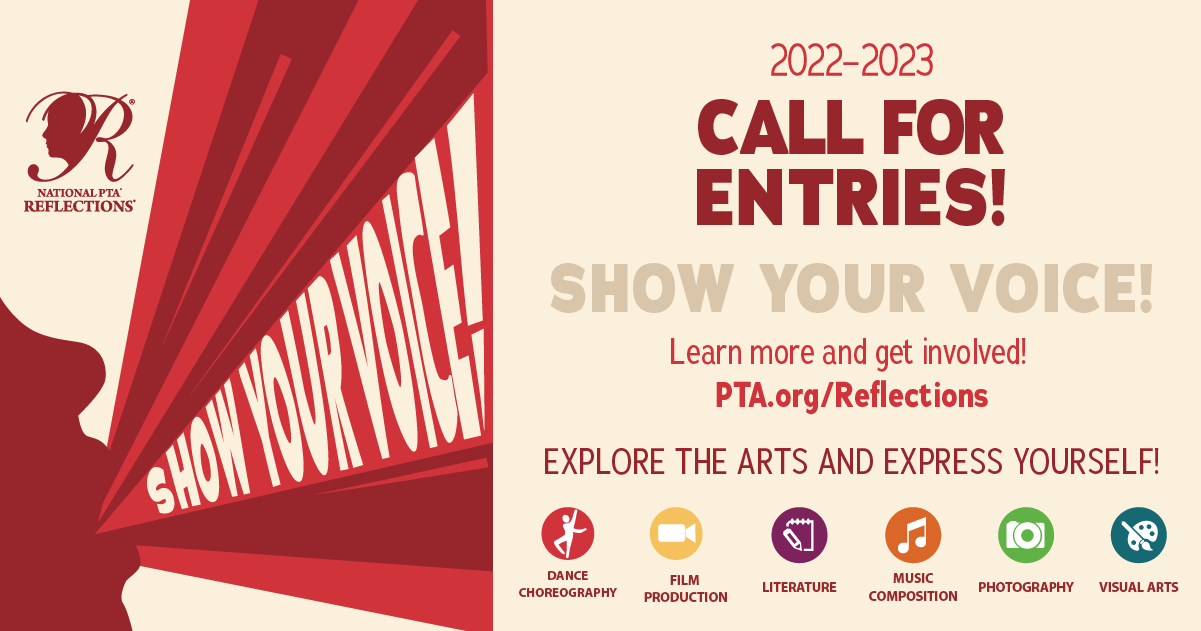 Connect with the arts at your school with the Reflections Art program. It's a perfect activity for students to express themselves in Dance Choreography, Film Production, Literature, Music Composition, Photography, and Visual Arts for Pre-K through 12 plus the Special Artists division. Review our website pages to get started.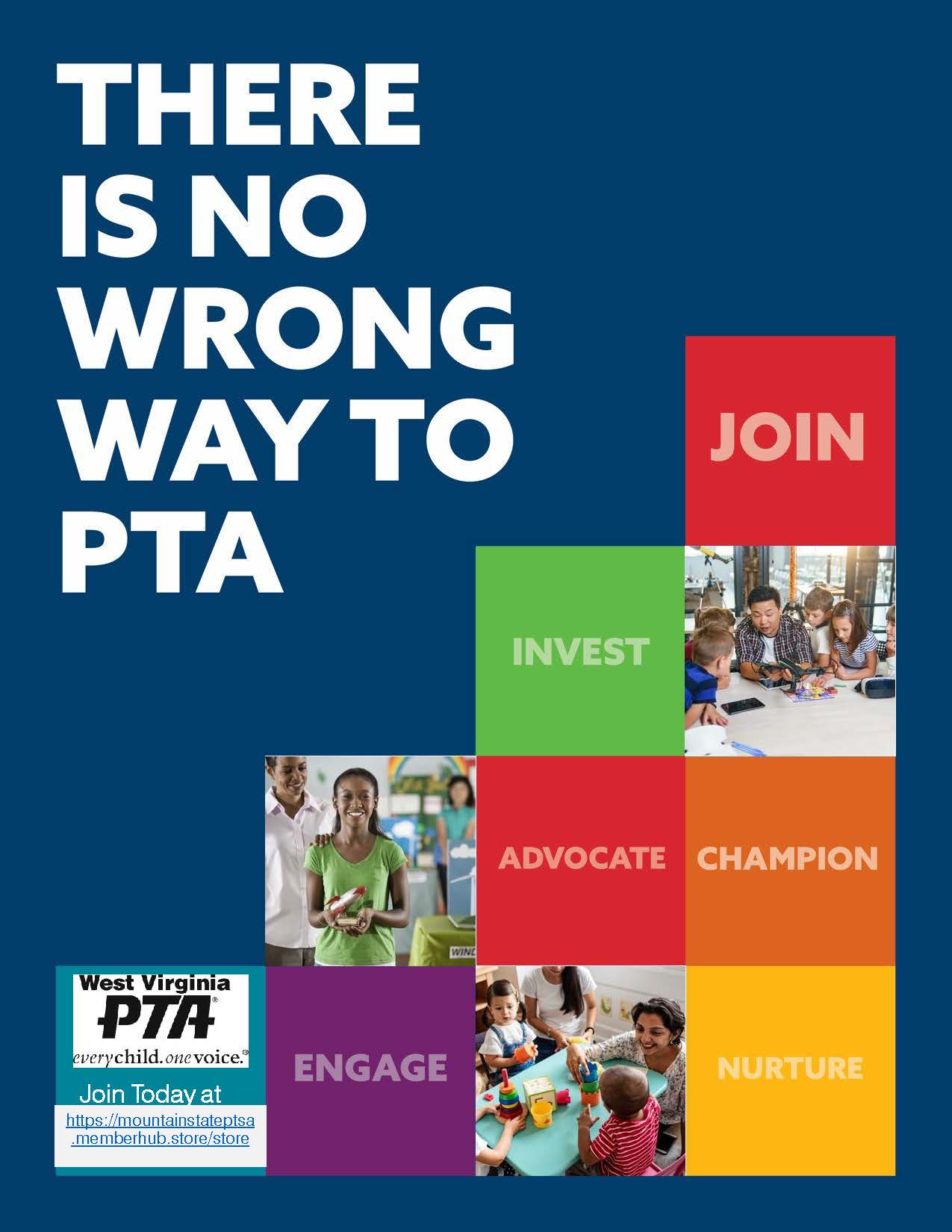 TOPICS COVERED:
Continue Conducting Meetings.

Fundraising.

How to Close Out Your Finances

Update Binder/File for Each Officer.

How to Conduct Elections if Your Board's Term is Ending.

Planning for "Back to School".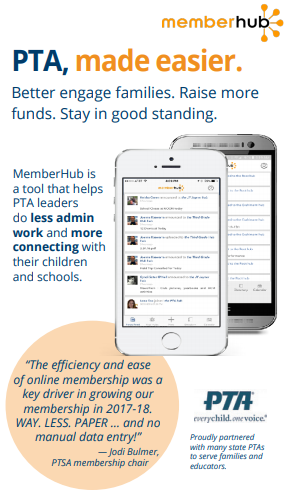 Ctrl+Click to access each underlined link.
The West Virginia PTA is excited to announce that we have teamed up with MemberHub! Memberhub, an online tool designed to help you run your PTA, will be provided to all local PTA/PTSA units and councils free of charge!
MemberHub is valued at $1,200 per year for PTOs and other membership organizations, but because MemberHub & WV PTA want to further the PTA mission through technology, we've teamed up to provide MemberHub to you free of charge.
​​​​​​​What's MemberHub?
MemberHub is a tool that makes it easier to run the PTA -- engaging families, raising funds, and staying in good standing. See how Lacy PTA used MemberHub!
Here are MemberHub's most popular features:
Get your own e-store.

Sell PTA memberships (including custom and bundled memberships) and raise funds -- all in your e-store.





Raise more funds and keep them in your school.

You get your own fundraising channel in MemberHub. It's simple: Send PTA emails to your families, and local businesses sponsor the emails.

Learn more

.

Engage families.

MemberHub's communication tools, calendars, signups, file-sharing, and directories help you keep families in the loop.

Easily stay in good standing.

Your free account automates dues remittance, membership reporting & state PTA compliance.