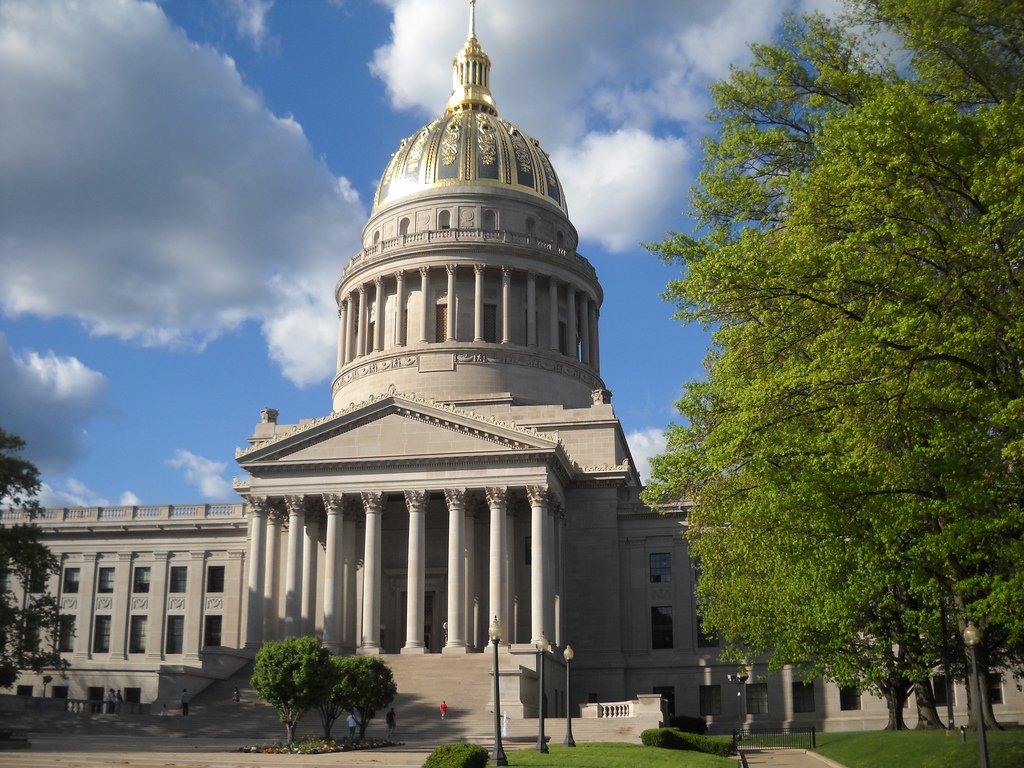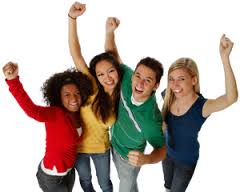 BUSINESS MEMBERSHIP PROGRAM
and payment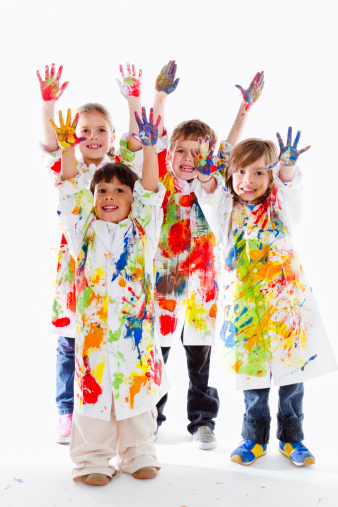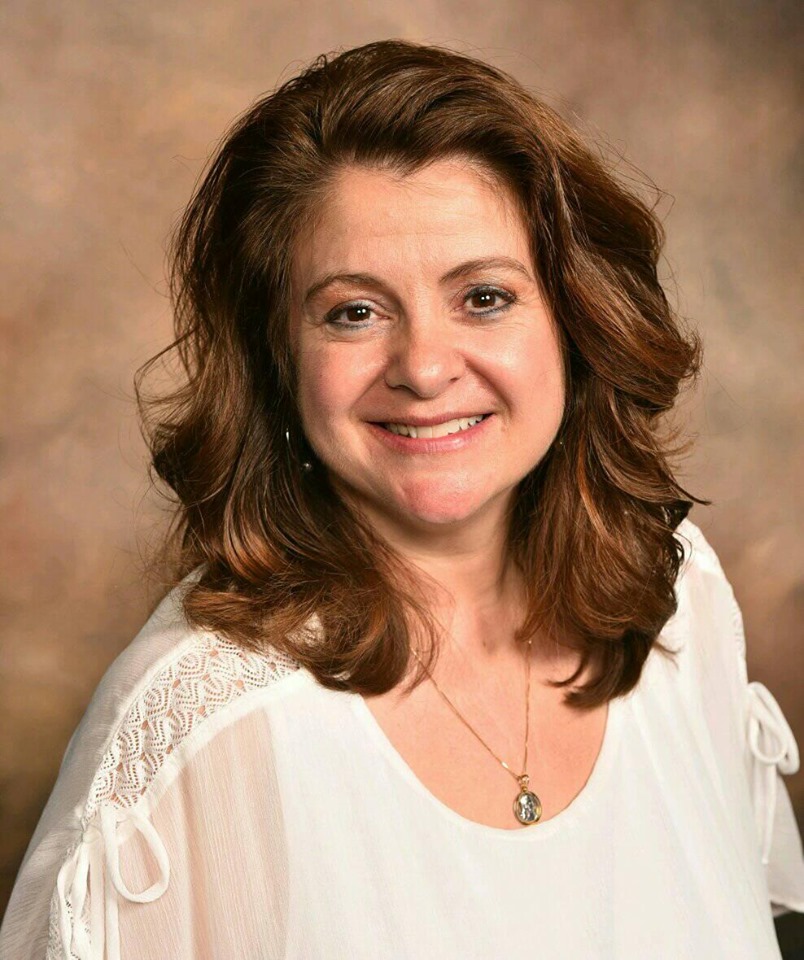 Help us in congratulating
ROSE ROSSANA
our new
West Virginia PTA President
2019-2021
Fill out your Local Unit New Officer Information Form for 2019-2020
Simply click on the link above and you will redirected to our PTBoard website!
Even if your officers did not change for the upcoming school year,
please take the time to update the information in our website.
Email the office coordinator if you have any problems!
office@westvirginiapta.org.
Regional Training Dates

will be available soon!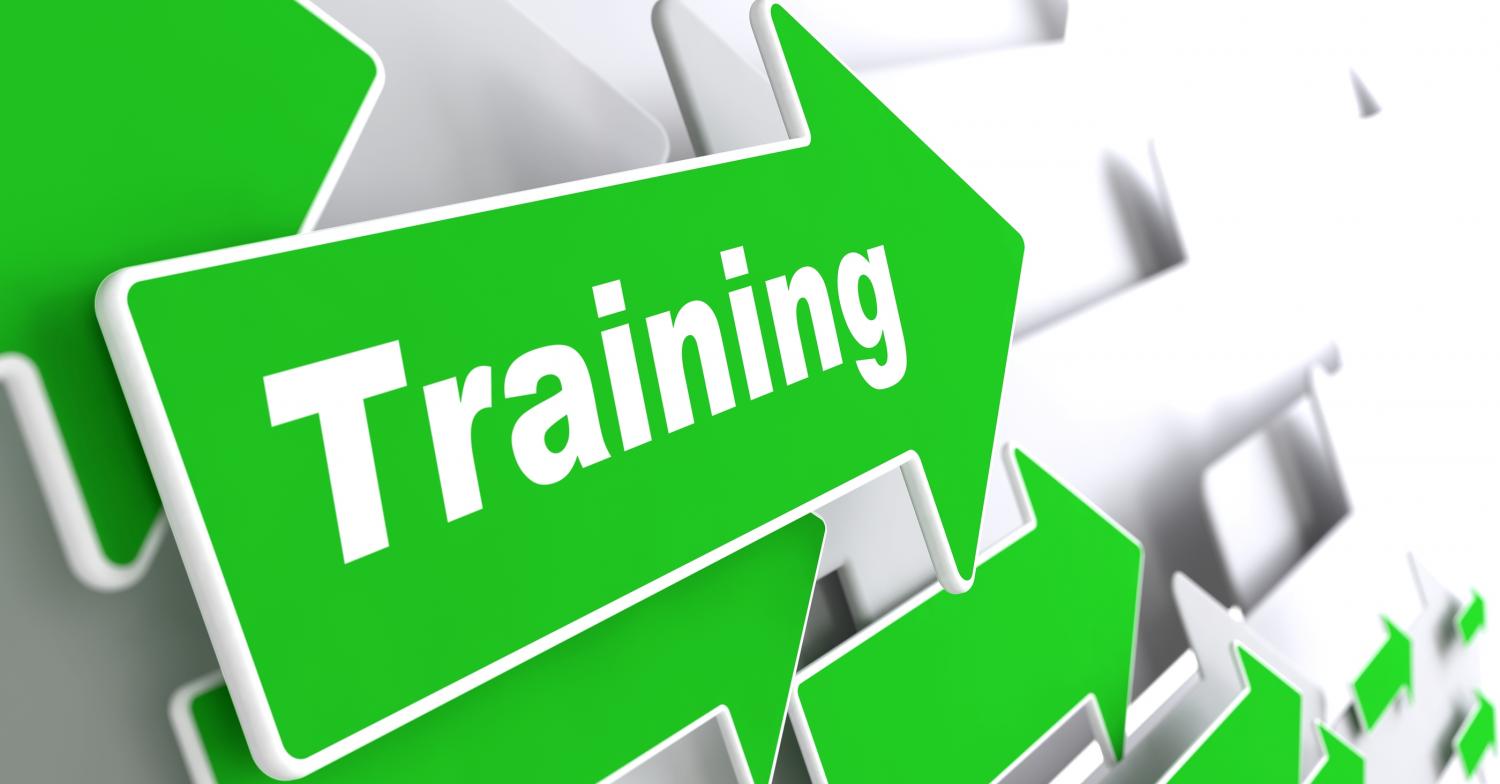 Regional Training Dates are being set so please check the website
or the West Virginia PTA Facebook page for trainings in your area!
Grant Opportunities
​​​​​​​through the PTA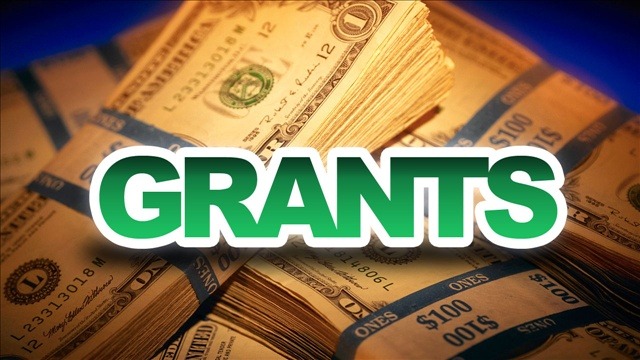 New grants coming soon! From healthy lifestyles and digital safety to family engagement and STEM education, hundreds of grants will be awarded to PTAs to host programs and events during the