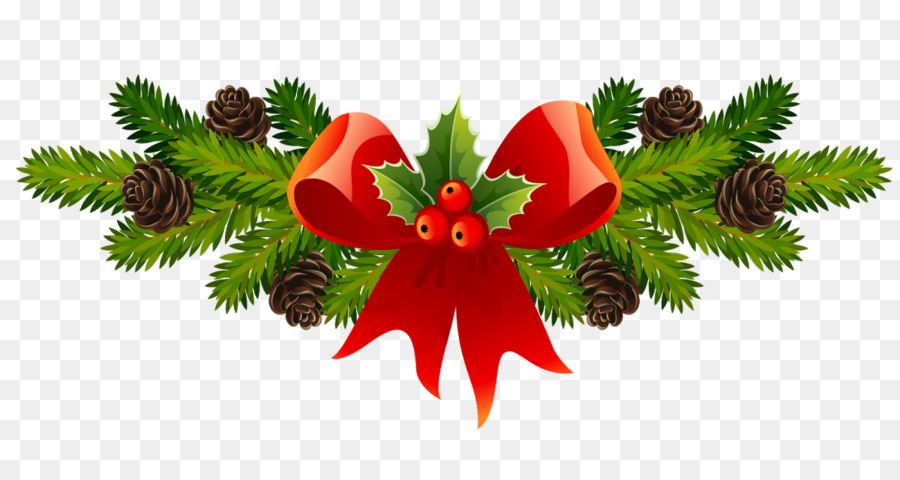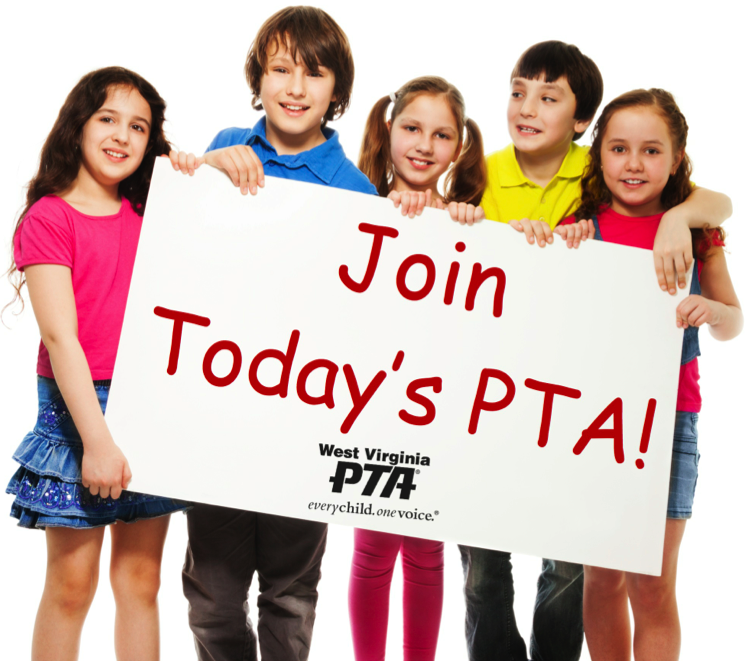 BUSINESS MEMBERSHIP PROGRAM
and payment

Want to download the Convention Workshop Presentations?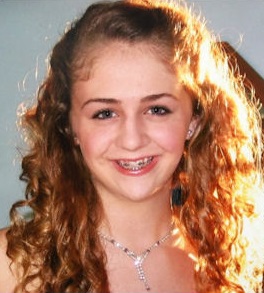 Grace's Law HB 2655, which criminalizes cyberbullying, passed in the House (94-1) and in the Senate unanimously!!!! Thank you for your calls, letters and emails to our legislators to make sure our voices were heard on this issue!! Governor Justice signed it into law and is effective June 8th. We couldn't have done it without our PTA members support!
Congratulations to our

National PTA Grant Winner!

Congratulations to Eagle School Intermediate PTA!!!
We have a West Virginia winner for the National PTA Connected Digital Families Community Event Grant - $1000! This grant opportunity was sponsored by Facebook!! We look forward to hearing about your upcoming event! Local units to need to apply for these available grants!!!
Pay Your Membership Dues Online!
If you attended the Regional Training in your area, you learned about the new Online Payment option for paying membership dues to the State PTA! Simply click on the link above and you will redirected to our PTBoard website! On the left side of the page, click on "Form & Payment" and follow the instructions! Payments are still due by the 15th of each month.
Your local unit pays State & National PTA dues for each membership sold to West Virginia PTA.
The total cost due is $3.75 per member and typically your treasurer would fill out a membership report form and mail a check into WV PTA for the amount due (depending on the memberships sold).
This year, we are providing this new online option to make the process as simple as possible!
Of course, if you want to continue mailing in the Local Unit Membership Report form with your check to West Virginia PTA (PO Box 3557, Parkersburg, WV 26103) you are welcome to do so! In fact, if you want to fill out the Report form online using the link above and continue mailing the check portion, that's fine too. We are hoping that all units will begin to use the online option for both the form and payment to improve efficiency.
Click Here
to download the Membership Report Form if you plan to continue mailing in your payment. Your completed form and check are due by the 15th of each month (only if memberships were sold for that month).
Email our membership chair, Rose Rossana if you have any questions at membership@westvirginiapta.org.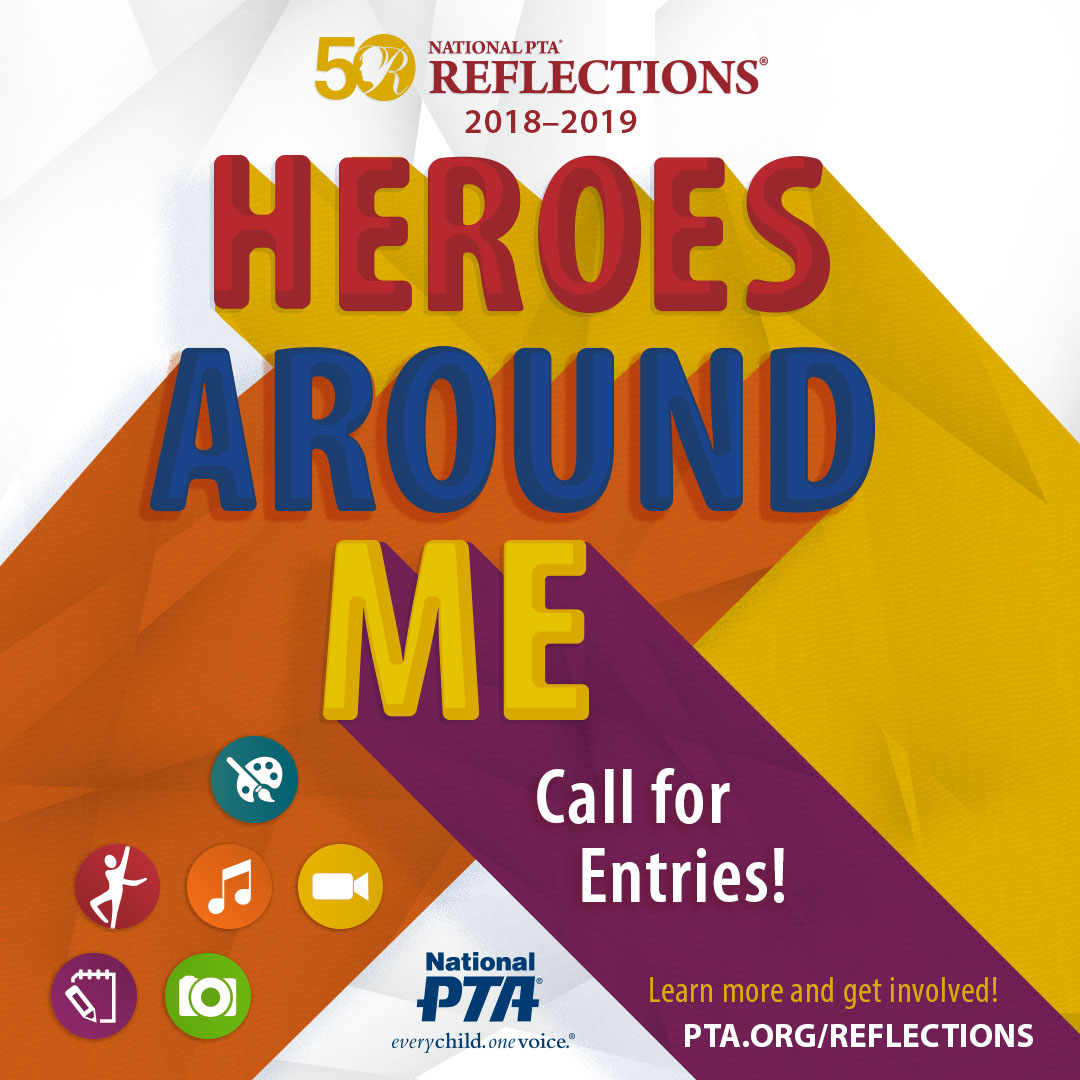 Help us celebrate the 50th Anniversary of the National PTA Reflections Program!
State Deadline for Entries: February 1, 2019
Mail winning school entries to:
Janelle Sperry, 1167 Runnymeade Road,
Email reflections@westvirginiapta.org with any further questions! Check out the Reflections page for more useful resources. Click on "Program" and "Reflections Contest" for NEW Promotional Resources we created!
Congratulations to our three West Virginia finalists in the National PTA Reflections Theme Search contest!
John Rapp, 3rd grade, Steenrod Elementary PTA (United We Stand)
Dustin Sanner, 4th grade, Steenrod Elementary PTA (I Have a Choice)
​​​​​​​April Lockard, 5th grade, Steenrod Elementary PTA (Positive Mind Set)
Check out this month's
Membership Incentives!
JANUARY - One (1) Winner

Embroidered PTA Computer Bag with your
school's PTA!


What is your PTA story? Submit your own, personal story about how you got involved in the PTA and why you think it's important for all parents! Deadline: January 20.

The overall winner's story will also be featured in the West Virginia PTA Bulletin and West Virginia PTA Facebook page.
Student Recipe Challenge Entries Now Being Accepted!