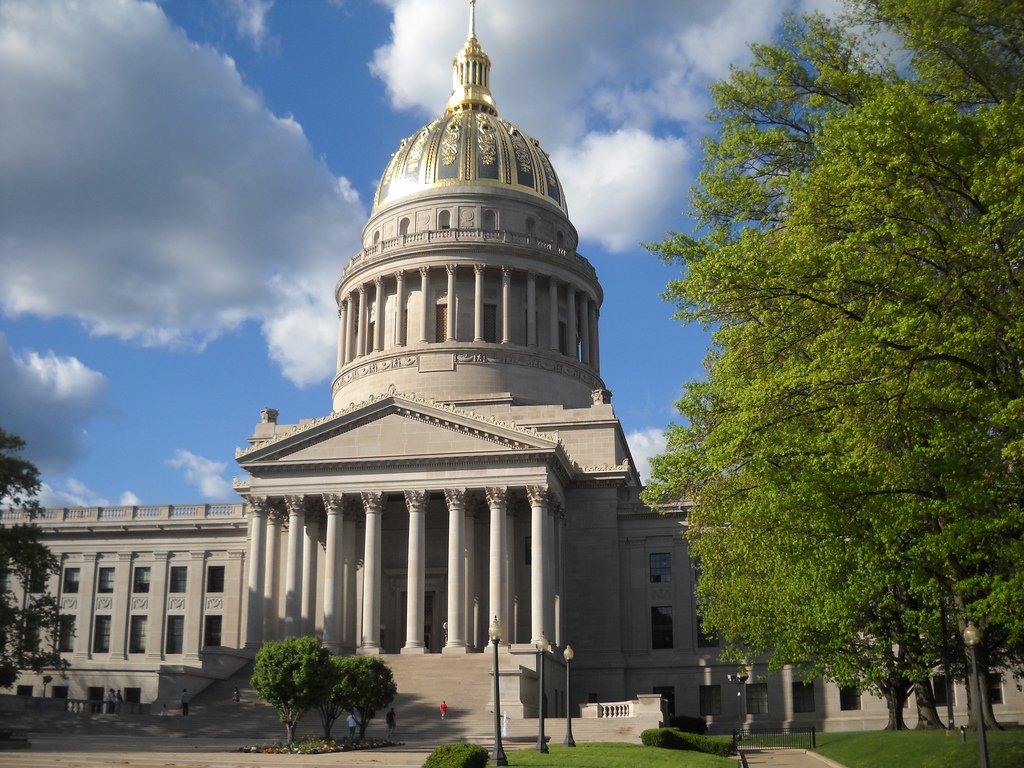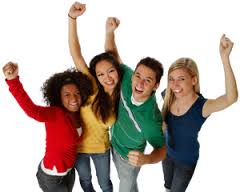 BUSINESS MEMBERSHIP PROGRAM
and payment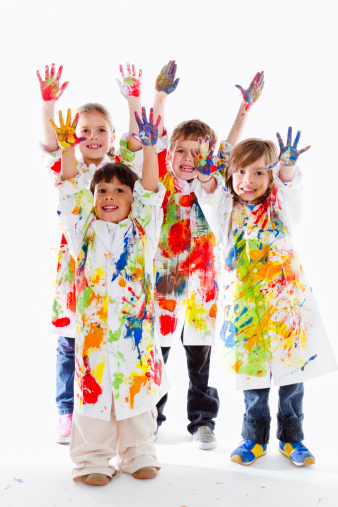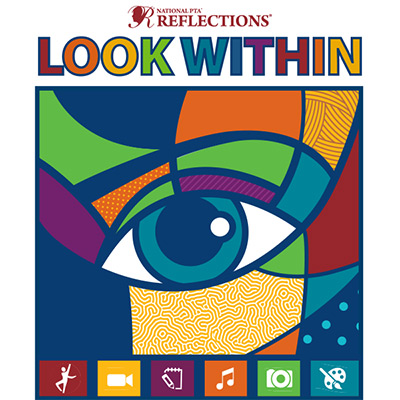 2019-2020 National PTA Reflections
Inspire your students to explore the arts and express themselves. Click here to review our
Reflections Program
page and implement it at your school.
​​​​​​​
Encourage your school community to imagine, create and celebrate with Reflections!
Questions? Contact reflections@westvirginiapta.org.
Fill out your Local Unit New Officer Information Form for 2019-2020
Simply click on the link above and you will redirected to our PTBoard website!
Even if your officers did not change for the upcoming school year,
please take the time to update the information in our website.
Email the office coordinator if you have any problems!
office@westvirginiapta.org.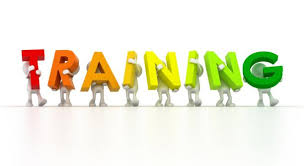 You have a chance to win two (2) $250 grants for your PTA with at least two (2) officers from your PTA attending. New programs will be introduced that are value added for your PTA and school.
Light refreshments served.
Western Region: August 19th @6:30 pm
Location: Blennerhassett Elementary School (448 Jewell Rd, Parkersburg, WV 26101)
Northern Region: August 27th @ 6:00 pm
Location: Brooke High School (29 Bruin Dr, Wellsburg, WV 26070)
Eastern Region: August 29th @ 6:00 pm
Location: Musselman Middle School (105 Pride Avenue, Bunker Hill, WV 25413)
North Central/Central Region: September 3rd @ 6:00 pm
Location: Best Western Plus Inn (100 Lodgeville Rd, Bridgeport, WV 26330)
Southern/Southwestern Region: September 5th @ 6:00 pm
Location: Lakeside Elementary (
2550 US-60, Hurricane, WV 25526)
Grant Opportunities
​​​​​​​through the PTA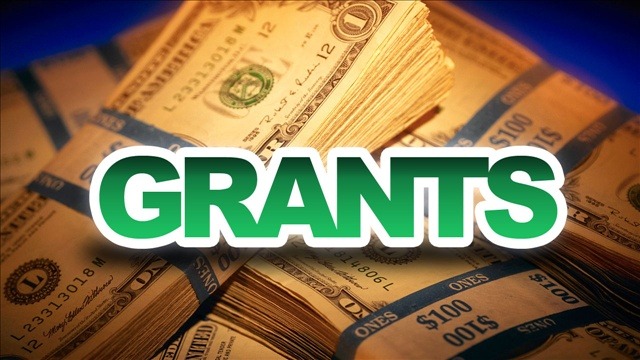 New grants coming soon! From healthy lifestyles and digital safety to family engagement and STEM education, hundreds of grants will be awarded to PTAs to host programs and events during the