You and your PTA Board are also responsible for the reporting to the federal governement or IRS. If you report less than $50,000 in gross revenue, you may go online to file the 990N. It's simple reporting asking basic financial questions about your PTA. Click the button below for instructions.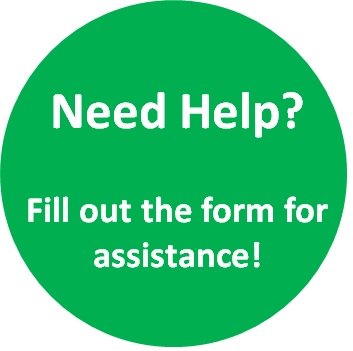 990N Tax Filing Assistance
West Virginia PTA can provide assisstance with the 990N process for our units. We will prepare and file the 990N tax form for eligible units that utilize the online "PTA 990N Assistance Request Form" (at no cost to the unit).
Please fill out all information requested below. Once this information is received, we will contact you by email with receipt of your form and any questions we have. Then we will file your unit's 990N and send confirmation. This service is only offered for those units filing the 990N which report less than $50,000 in gross revenue.
Please allow West Virginia PTA up to two weeks to complete this process and allow enough time to meet all pertinent deadlines. Remember that the deadline for filing is the 5th month and 15th day following the completion of the fiscal year, which for many units is November 15. So online requests for those units, for example, should be received no later than November 1. Email treasurer@westvirginiapta.org with any questions.
PTA 990N Assistance Request Form