Click on the buttons below: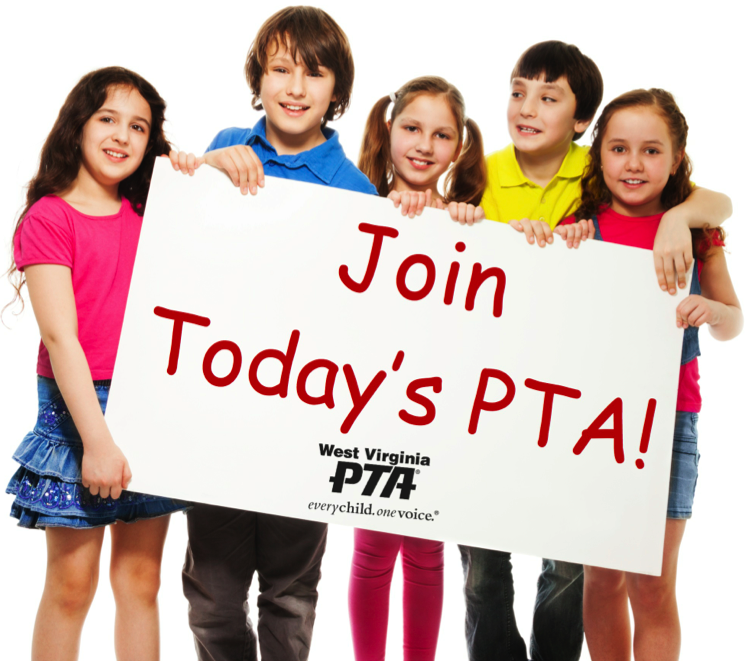 WV PTA offers unique award programs for all local unit PTAs to participate in each year. We offer Awards where local PTA units have the opportunity to nominate outstanding individuals who exhibit great passion for children and their PTA. Nominations are received for individual members, local units and county councils.
Additionally, local units and councils can submit for Membership Awards and Honorary Life Membership.
The deadline for the submission of Award Nominations and Membership Awards is April 11, 2022.
All recipients will be notified of their selection and recognized during an announement on Social Media.